#CBM1: 6 Celebrities Who Have Changed Their Stage Names Over The Years
Celebrities tend to change their names as they grow and evolve in their style. Over the years, some celebrities in the entertainment industry have changed their stage names for reasons best known to them.
In this article, we take a look at some celebrities who have changed their stage names over the years.
1.Snoop Dogg has had several stage names. His given name at birth was Calvin Cordozar Broadus Jr. When he began his rap career, he referred to himself as "Snoop Rock." Then he changed it to "Snoop Doggy Dogg" and eventually lost the "Doggy."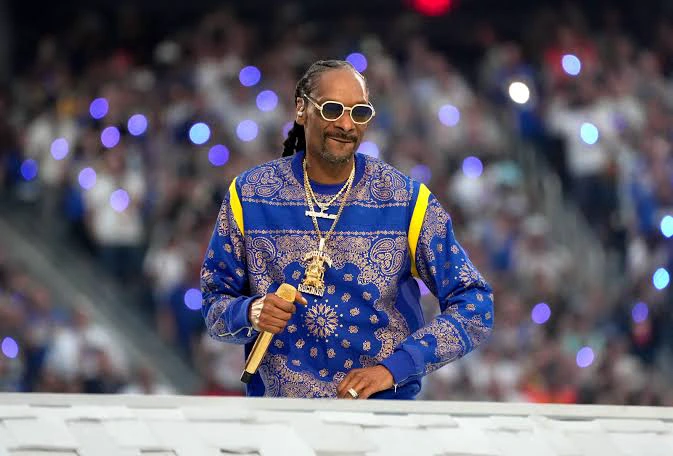 But in 2012, he changed his name to "Snoop Lion" and has released music under the names "DJ Snoopadelic" and "Snoopzilla."
2. Sean P. Diddy, otherwise known as P. Diddy, has had many stage names over his career, Puff Daddy, Puffy, and Diddy, to name a few. In 2017, he announced he would be going by "Love" or "Brother Love."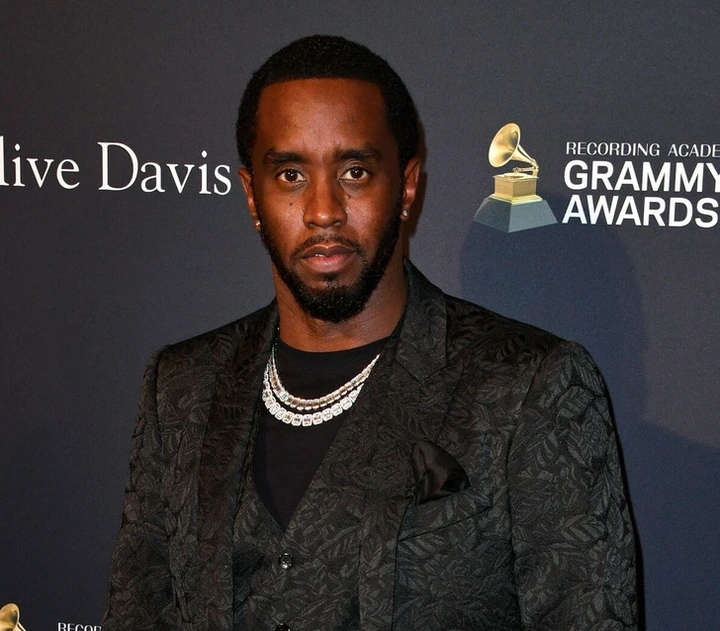 3. Kanye West has used his own name to perform since the beginning of his career. In August 2021, Kanye West legally changed his name to "Ye" with no middle or last name.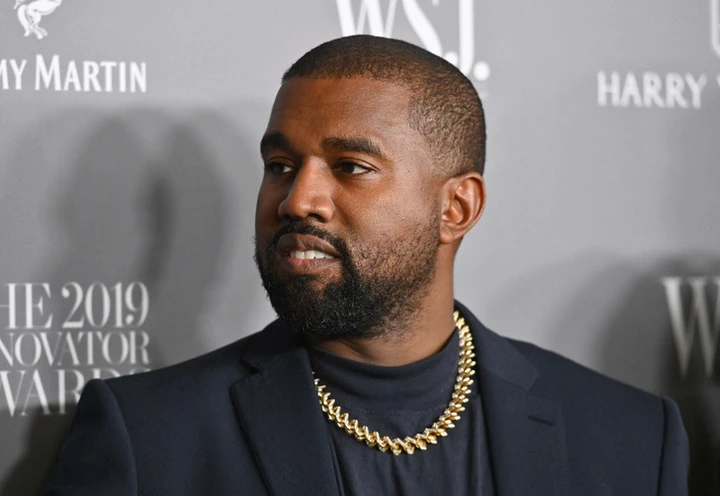 4. Grammy award-winning Nigerian singer, Ayo Balogun, also known as Wizkid, shocked his fans when he changed his Instagram name from Wizkid to Big Wiz.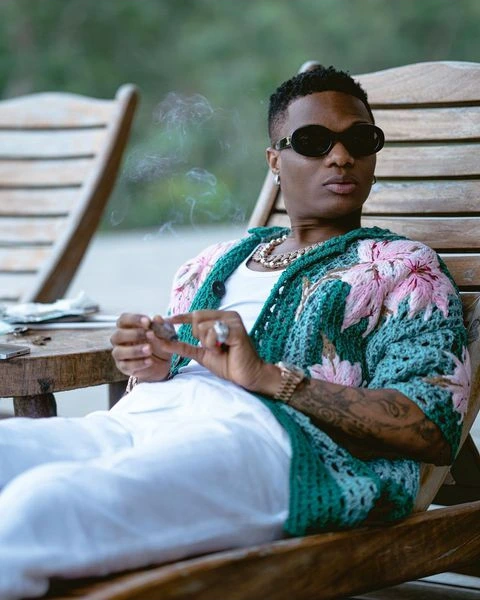 Without a formal announcement, the artist hinted at how he would prefer to be addressed by fans.
Fans of the "essence" crooner had in the past suggested that the singer remove the suffix "-kid" from his name, based on his age and achievements in the Nigerian music industry over the past decade.
5. The Nigerian singer, Daniel Anidugbe, popularly known as Kiss Daniel, changed his stage name to Kizz Daniel some years ago.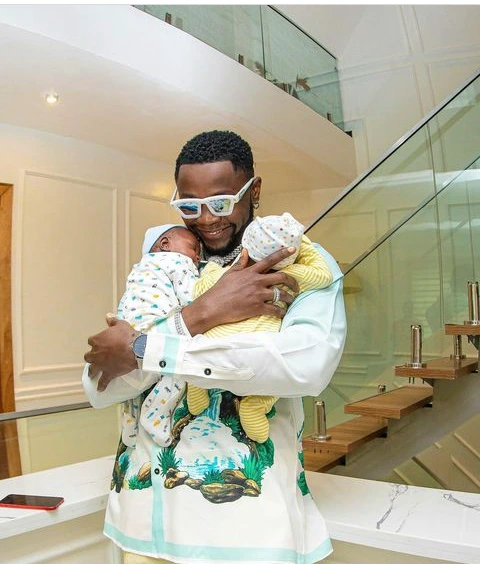 The artist made the change to his name after his ex-label claimed they owned and trademarked the name "Kiss Daniel".
6. Just like several famous musical artist do sometimes in their long careers, superstar singer Innocent Idibia decided to change his stage name some years ago.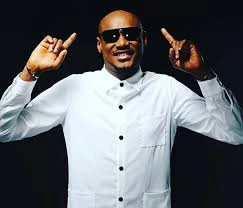 2Face made the decision known at his Ascension album launch, which took place at the Escape Nightclub. He revealed he would no longer be known as 2face but as 2baba, and that has been his stage name ever since.­